Why Simon Mikhael
For 30 years Simon Mikhael has successfully represented individuals and families who have been seriously injured or lost their loved ones as a result of someone else's carelessness. He has achieved success in thousands of cases, recovering millions of dollars in damages for our clients in a wide variety of cases, including bicycle & motorcycle accidents, car accidents, wrongful death, dangerous products, sexual harrassment, and workers' compensation.
All cases are handled on a contingency basis. This means your legal fee is a flat percentage of the amount recovered. You will never be required to pay anything unless we win your case.
Our law office is committed to honesty, integrity, and personal attention from start to finish.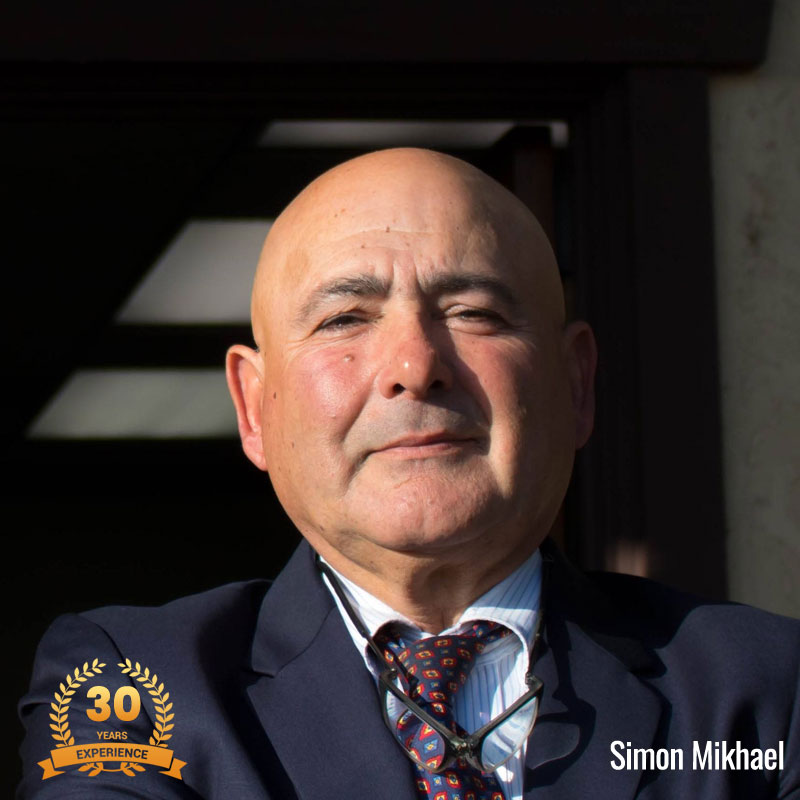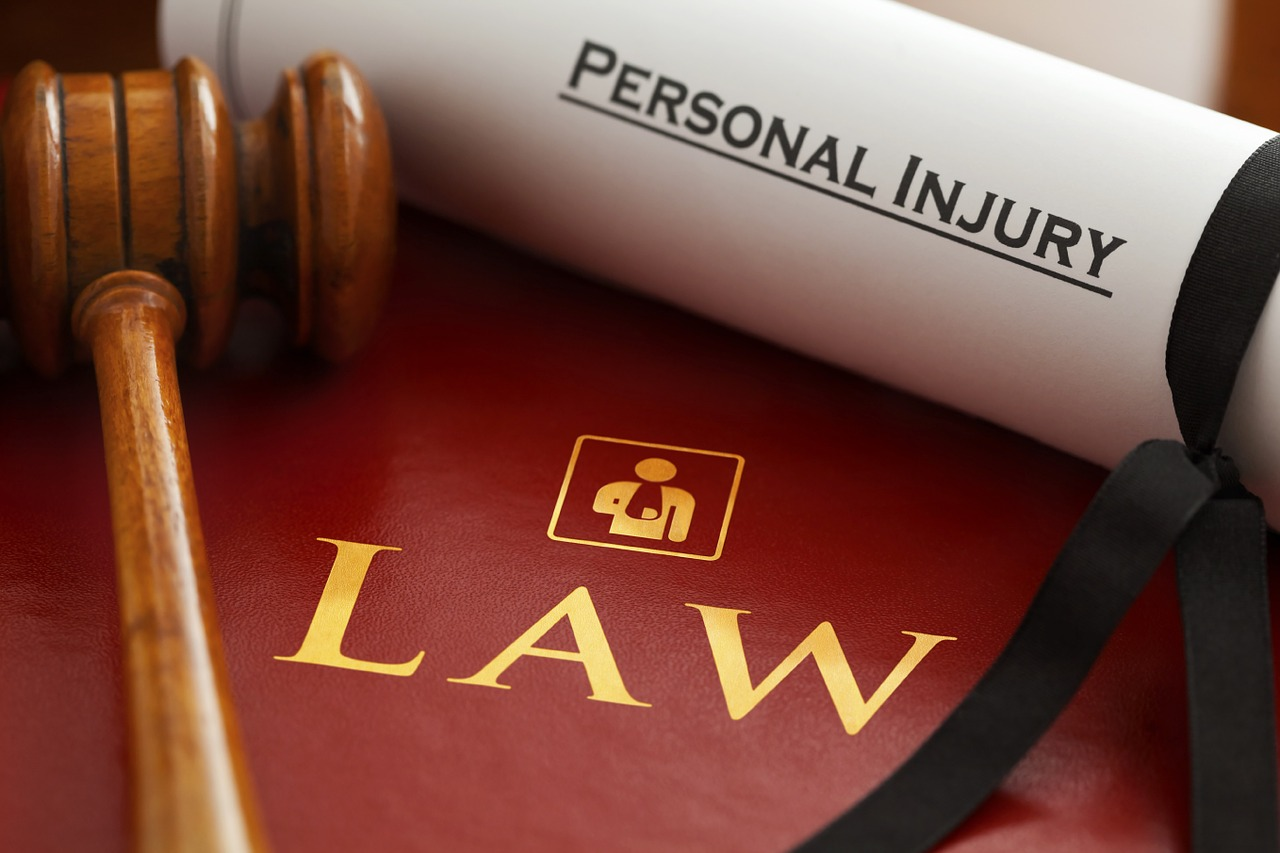 Seeking Compensation After an Injury
When you are injured you are not the only one who suffers. Nor is your suffering limited to physical pain. Your whole family is burdened to accommodate your care. Your finances and emotional well-being take a toll. If your injury is due to an accident caused by someone else's negligence, you should pursue compensation for your losses.
If you have been injured in the past month, someone else is at fault, and you have sought medical care then it is likely you have a strong case. We offer you a free, no-obligation consultation with our experienced attorney to help you understand your rights and options.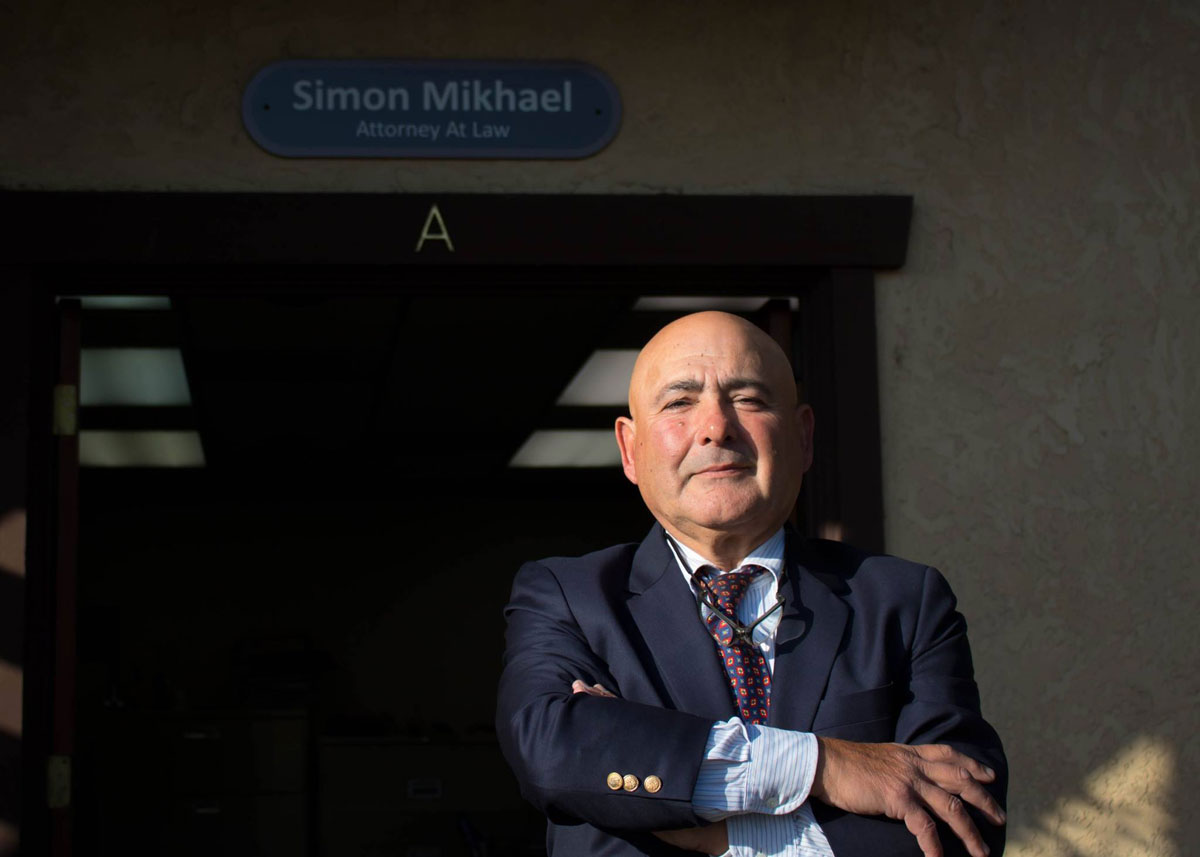 Get The Help You Need
If you have sustained a serious injury or trauma due to someone else's negligence, or if you suffered sexual harassment at work, talking with a trial lawyer can be critical to ensuring you have the resources you need to recover.
Call our office today to arrange a consultation at no cost to you. We will explain the available options, enabling you to make an informed decision.